Professor Jesse Limanek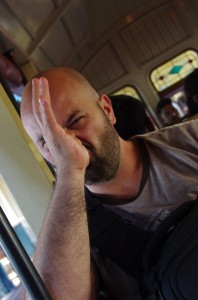 Professor Limanek has been in the field of education since 1996. He first starting teaching at the middle school level, where he taught Special Education, Computers, Math, Algebra, Language Arts, & History. Since 2002, he was worked at the collegiate level. Among the courses he has developed and taught are: Western & World Civ (prehistory – modern); US History (colonial period – present); US Government; State & Local Government; US Constitutional History, Greek Civilization; Asian Civilization; Genocide; WWII & the Holocaust; and Business Law.
In addition to teaching, Professor Limanek holds a J.D., and has been a member of the Massachusetts Bar since 2011. He operates a small solo practice in Sutton, MA.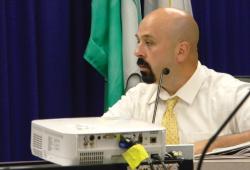 Professor Limanek is also active in local politics. In May 2015, he won his first term as a member of the Sutton Board of Selectmen, currently serving as clerk. Additionally, he is a member of the Sutton Republican Town Committee, winning his first term in 2012 and reelection in 2016. Previously, he spent two terms as a member of the Sutton School Committee, serving as vice-chair for two years and secretary for one. In 2014, he was elected to serve as a delegate for Sutton at the MA GOP state convention. And in February of 2014 he launched an unsuccessful bid for State Representative for the 18th Worcester District, coming in second in a 3-man primary race.
As far as personal interests, he has many. While he loves sports in general, baseball & football rank the highest on his list. Back in the day, he played both baseball (in the Northbridge town league and later in a men's independent league) and football (at Northbridge High and for several years in the Worcester Men's Flag Football league). Currently, he is content playing the role of coach (for Justin's teams) and fan (GO SOX! and Redskins!). He also is an adrenaline junky that loves roller coasters. His all-time favorite coaster is The American Eagle located at Six Flags Great America. He also loves all-things Disney, Star Wars, Lord of the Rings, and Game of Thrones.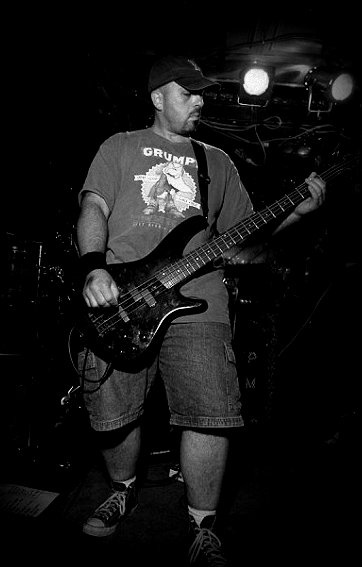 As for music, he is a fan of many heavy metal and rock & roll bands. His favorite bands have long been Rush, Led Zeppelin, & Slayer. Interestingly enough, the Prof played bass guitar in several local rock bands. During his nearly two decades playing on the New England rock scene, he recorded several cds with multiple bands, appeared on both WAAF's and WHJY's local music shows, and shared the stage with many of New England's more popular regional bands throughout the 90s and early 2000's. The high point of his music career came when he played alongside Kid Rock and Godsmack at what was then a huge Worcester musical festival (Localpalooza).
Finally, he enjoys photography. He has long used Pentax cameras. His current DSLR is a K5.